places to work: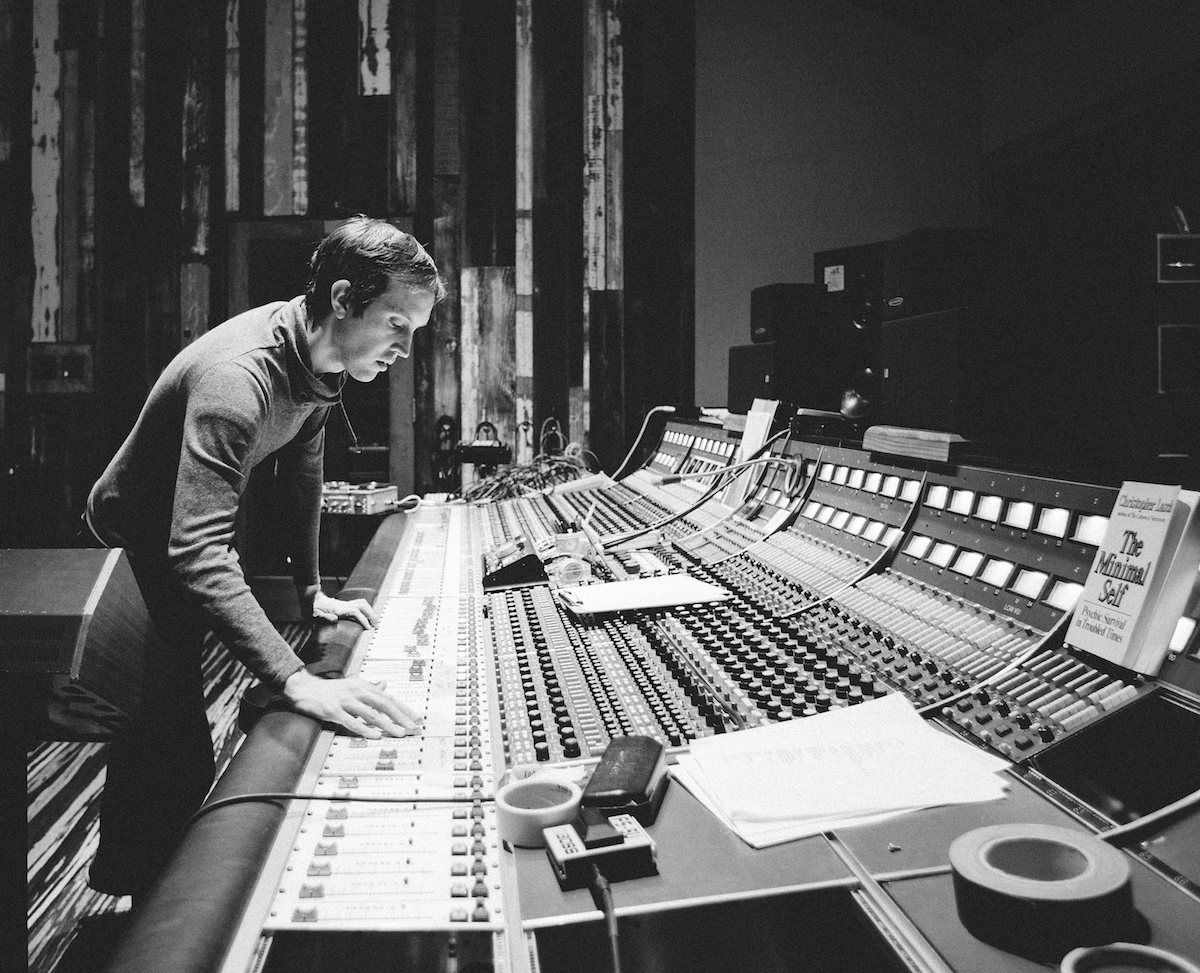 TINY TELEPHONE
Most of my sessions are based out of John Vanderslice's excellent Tiny Telephone studios in San Francisco and Oakland.
I deeply admire JV's dedication to the art and science of recording. The gear and instrument list at TT is extensive, and I can work very efficiently and creatively because everything works.
The coffee is excellent.
If you're interested in working with me at any of the TT studios, email:
me (beaubruit@gmail.com)
JV (jv@tinytelephone.com)
Tiny Telephone studio rates:
Tiny A: $275/day
Tiny B: $325/day
Tiny O: $300/day
My rate at Tiny is $300/day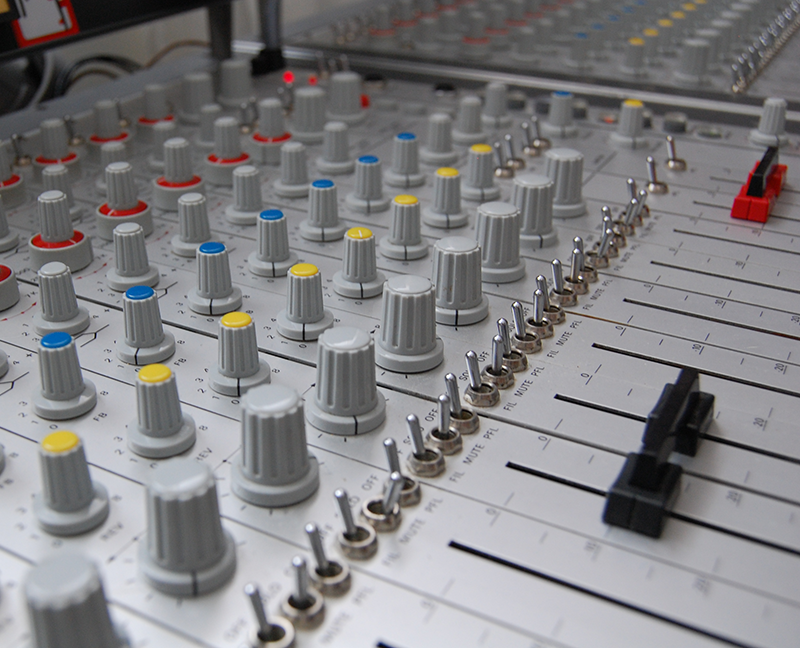 BEST HOUSE
I maintain a small overdub and mix space with Maryam Qudus. We call it Best House.
The primary purpose for Best House is to serve our own projects (Beaunoise and Doe Eye) but it works well for pre-production, editing, light overdubs, and mixing.
Based around a vintage Neumann N20 console, Focal and Spendor monitors, too many synthesizers, and an ever-expanding collection of esoteric outboard gear, Best House is a great option for remote / unattended mixing, projects with tight budgets, last-minute sessions, or when Tiny Telephone isn't available.
The coffee is very good.
My rate at Best House is $300/day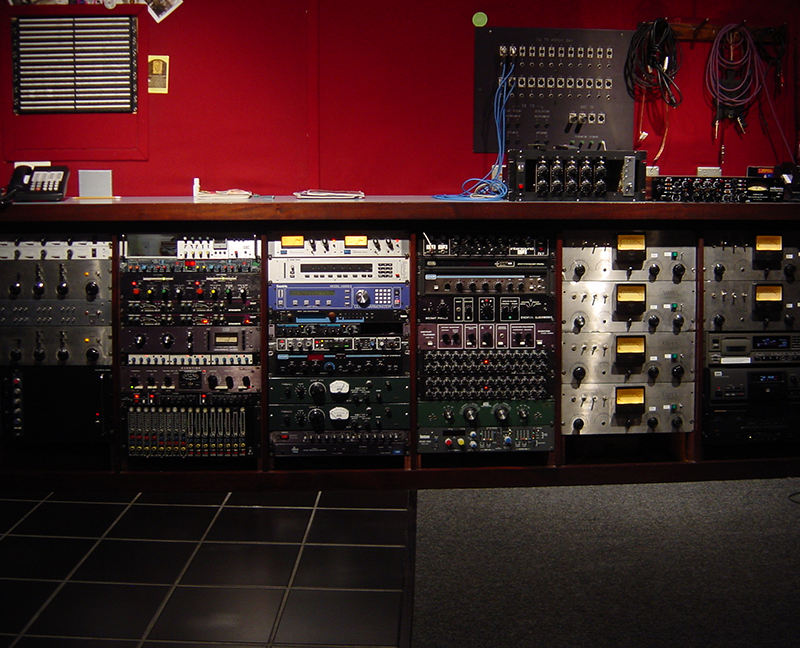 OUT AND ABOUT
I've worked at Electrical Audio, Flora Recording & Playback, Sound City, April Base, Soma EMS, The Warehouse, The Hall of Justice, Different Fur, Overdub Lane, Hyde Street Studios, Avast!, Type Foundry / Mix Foundry, The Dock, The Terrarium, The Tannery, plus many more. I love studios.
I'm comfortable working in any professional studio environment, and I'm happy to recommend based on your project.
I've also made records in bedrooms and kitchens and living rooms and closets, houses and apartments and cabins, warehouses, practice spaces, town halls and barns. I have a small collection of equipment suitable for "guerilla recordmaking", and I enjoy the challenge and adventure of remote recording.
My rate at other studios is $350/day