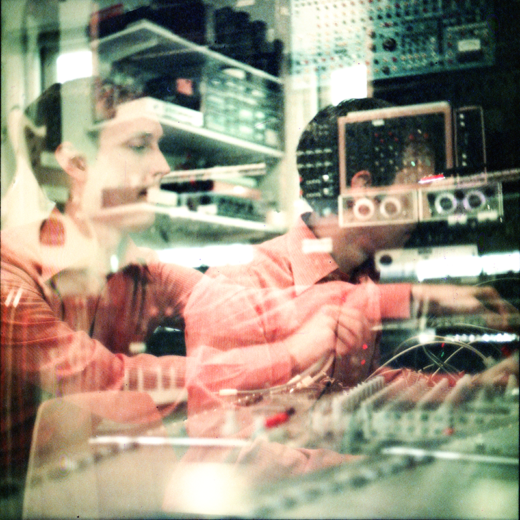 booking:
rates:
At Tiny Telephone: $300/day
At any other studio: $350/day
Production, remixes, and other audio work: please email
terms and conditions:
A "day" is 10 hours unless specific arrangements are made.
Any travel and lodging is covered by the client.
Deposit of half is required to reserve time.
Last-minute sessions are sometimes possible, but most bookings are made several months in advance. Please plan accordingly, and email beaubruit@gmail.com as you start planning your session.