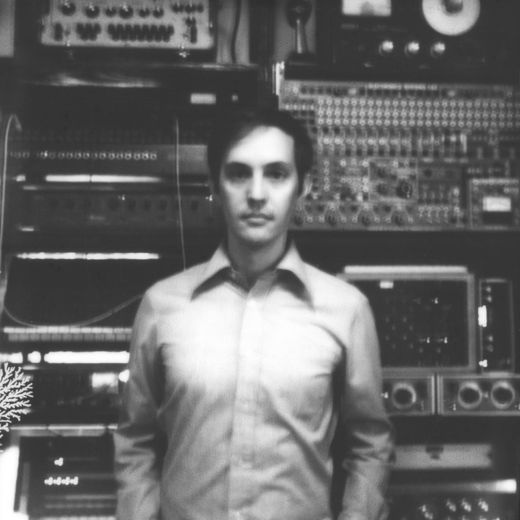 My name is Beau Sorenson.
I am a freelance audio professional (producer / mixer / engineer) based in California. I also write, record, and remix music as Beaunoise.
As producer / engineer, I've worked on multiple albums for Death Cab for Cutie, Bob Mould, and Superchunk, as well as albums for Tune-yards, Thao and the Get Down Stay Down, Mac McCaughan, Mike Krol, Someone Still Loves You Boris Yeltsin, The Dodos, Sparklehorse, Field Report, Jars of Clay, Yellow Ostrich, Camera Obscura, and many more. I've engineered sessions for Chris Walla, Merrill Garbus, Tucker Martine, Butch Vig, John Vanderslice, Dangermouse, Ryan Hewitt, and Al Weatherhead.
While studio recording is my primary focus, I've also composed and recorded soundtracks for films and podcasts, mastered music for release, worked as a studio tech, taught audio engineering, and consulted on studio construction and design.
I spent six years as a staff engineer at Smart Studios in Madison, WI before leaving to work freelance. I am a staff engineer at John Vanderslice's Tiny Telephone studios, but I work at other studios as well. I love making records.
For more information, check out my interview in TapeOp.